100 years after the Roaring Twenties: 5 favorite Art Deco items
Posted on 24 January 2020
The term Roaring Twenties originates from the United States, where the economic boom after the First World War lasted for a decade, until the bubble burst in October 1929. Visually we know the turbulent 1920s as the era of the luxury lifestyle, with an elite that exuberantly dances, parties and travels. And with women who shed their corset and demonstrated their freedom and independence with short hairstyles and challenging clothing - or a boyish style.
The flowing lines of the Art Deco style
The flowing lines of Art Deco style and the abstraction of Modernism are characteristic in the design of the time. Luxury materials and craftsmanship go hand in hand with the rise of plastics and mass production. In addition to the rise of socialism in The Netherlands and the related ideal of bringing art to the people, there is an unprecedented wealth of a social elite. Cars and planes create speed. Fashion trends come and go. For the first time, the world seems to be turning faster.
Those special twenties
A century later, we look back at those special 1920s. Art Deco is an old love of Kunstconsults owners Wiljan Versteeg and Belinda Visser. They selected 5 of their favorite 1920s items from their sales collection.
The Tutankhamun craze
The discovery of Tutankhamun's grave in 1922 triggered an Egyptian craze in fashion and art. Dutch artist Louis Heymans (1890-1977) designed this poster for the novelty filter cigarette, invented in 1925.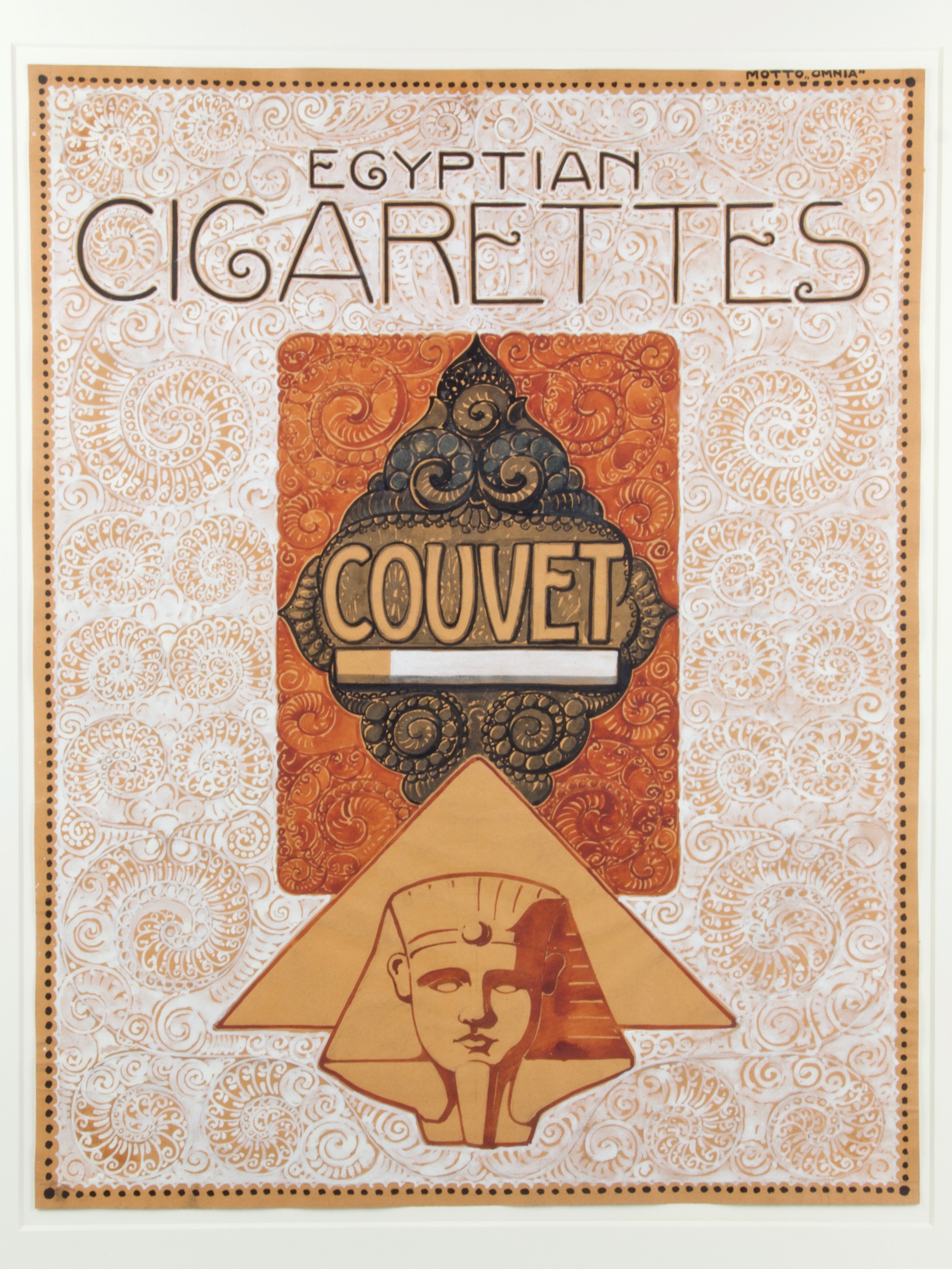 Louis Heymans, Original design, watercolor and ink on paper, 55 x 43.5 cm.
Photo: Dennis A-Tjak
Long live the love letter
A stunning gift for your loved one – together with a handwritten love letter of course! The Amsterdam goldsmith Fons Reggers created this letter opener in Art Deco style. A true piece of jewelry.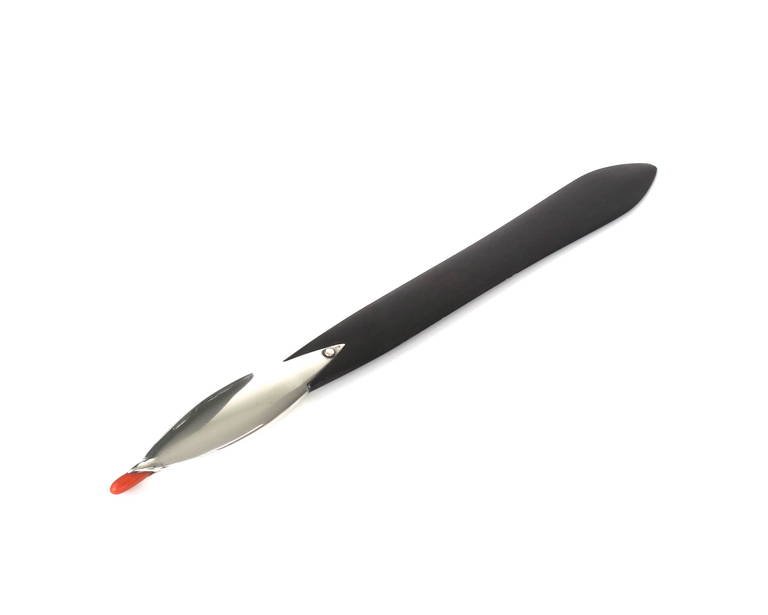 Fons Reggers, briefopener, zilver, ebbenhout, bloedkoraal, ca. 1923-1925, gemerkt, 27 x 2 x 1 cm.
Foto: Belinda Visser
Glass as a new art form
What a beauty, this early Leerdam Unica glass object by Andries Dirk Copier. The talented glass designer was only 23 when he created this one-off yellow vase. The colors of the rainbow can be discovered in the beautiful luster glaze.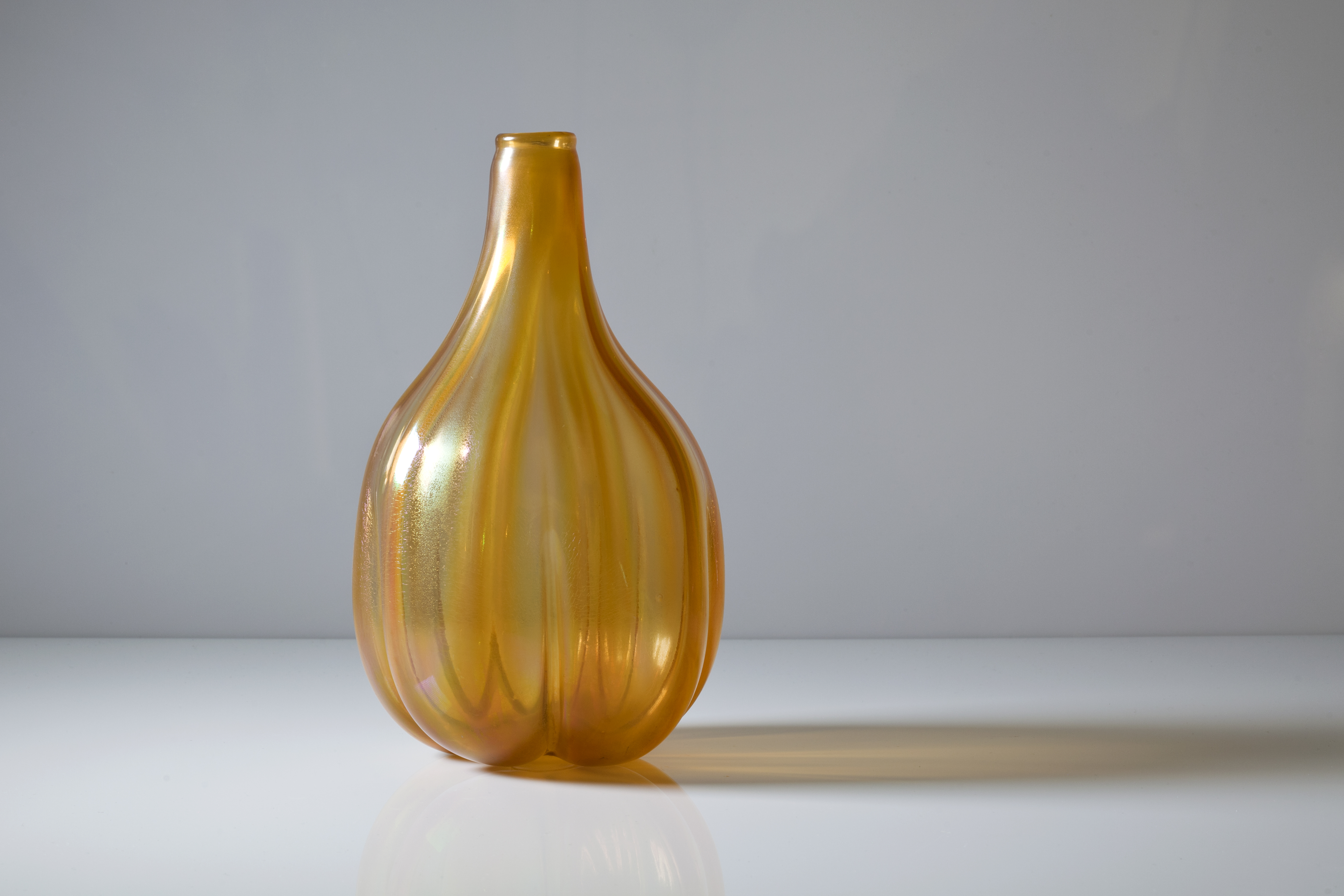 A.D. Copier, Leerdam Unica for Glasfabriek Leerdam, ca. 1924, marked, h 24 x diam 14 cm.
Photo: Erik Rijper
New York, New York
Back in 1925, George Gershwin situated his Broadway musical Tell me More in a chic fashion house on 5th Avenue. What a feast of modernity for costume designer (and multiple Oscar winner) Charles LeMaire, who put the cast in state-of-the-art fashion outfits. Unique fact: Kunstconsult managed to get its hands on the original design drawings from the 1920s, including fabric samples.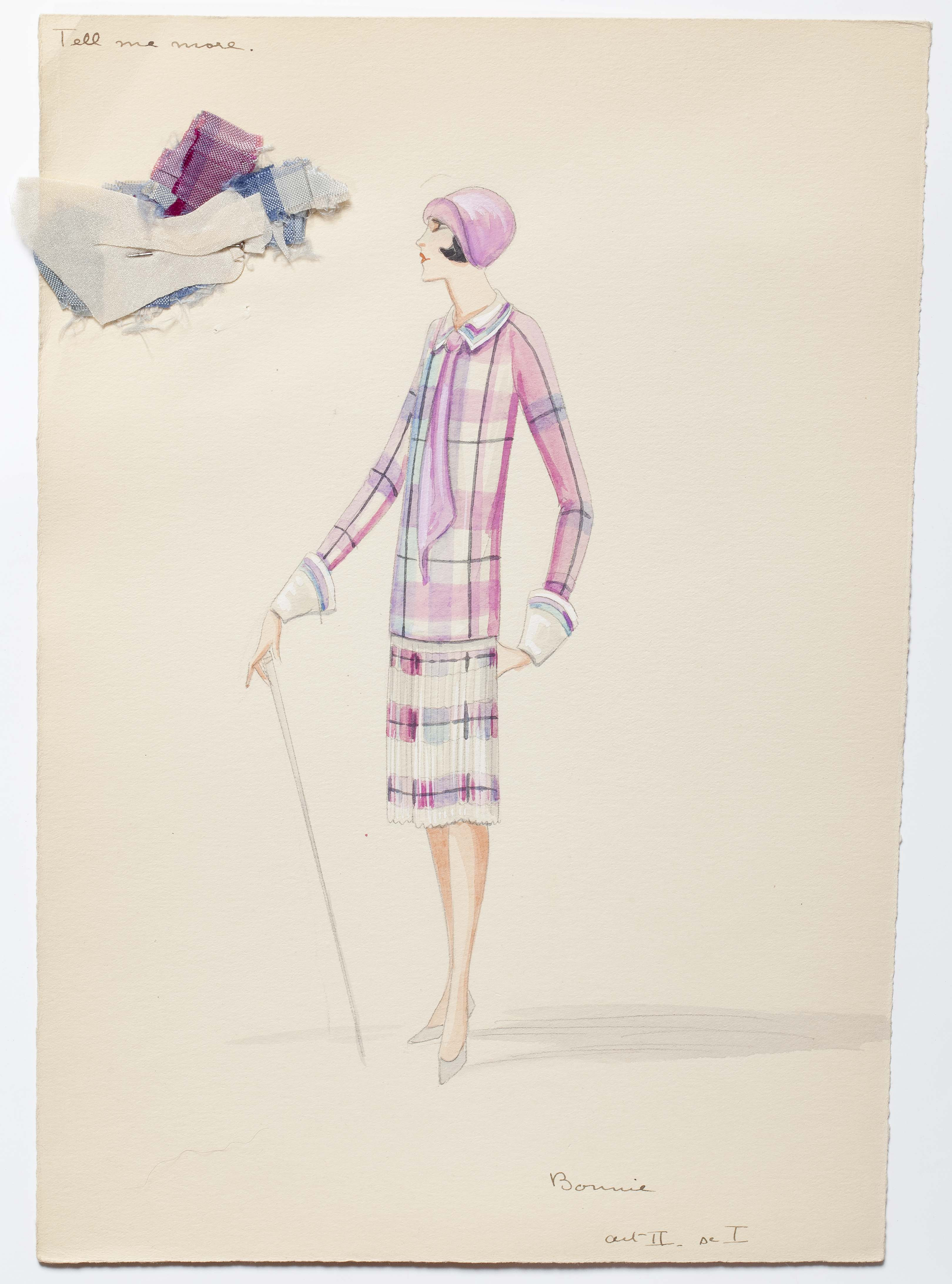 Charles Lemaire, extensive set of original costume designs for George Gershwin musical Tell me more, watercolor, paper and textile, 1925.
Photo: Dennis A-Tjak
Poetic beauty
This silver Art Deco pendant is a rare piece of jewelry by Gerritsen & van Kempen from Zeist, The Netherlands. The enameled depiction of Pegasus - the mythical mount of the poets - has been elaborated in bright colors that contrast beautifully with the black background.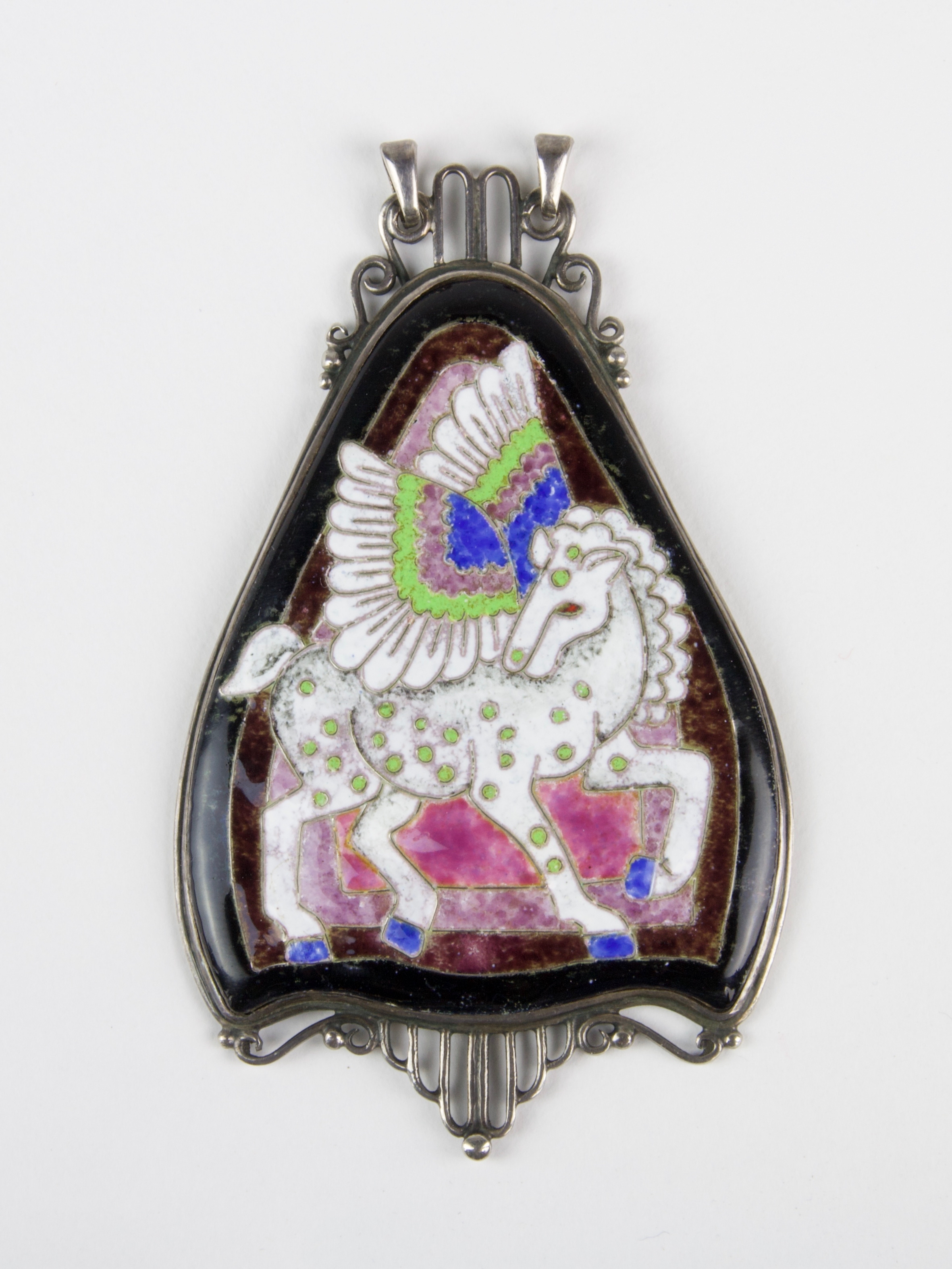 Gerritsen & van Kempen, pendant, silver and enamel, Art Deco, marked, 7.5 x 4.5 cm.
Photo: Noortje Remmerswaal