20th-Century applied arts
The exterior of the former taxi garage gives no hint or indication of anything special, but inside, a surprising industrial look has been created as a decor for one of the largest collections of 20th-Century applied arts in the Netherlands. There is a wealth of examples of great Dutch design, without excluding foreign icons.
Art Nouveau, Art Deco and post-war design
Besides early 20th-Century styles, such as Art Nouveau, Amsterdam School, Art Deco and Modernism, Kunstconsult focuses on post-war design. Furniture from all modern movements from the 20th century is being combined with glass art and ceramics from the 1900s up until the present time. Moreover, furniture, carpets, sculptures and paintings are part of the collection.
At short distance of Amsterdam Airport Schiphol
Our gallery is situated at a short distance of Amsterdam Airport Schiphol.
Public transport from Amsterdam City stops around the corner.
Wiljan Versteeg
With 25 years of experience in art trading, Wiljan is the éminence grise of our company. Co-founder of Kunstconsult. Senior art valuer with great knowledge of the art market.
Our 'chief purchasing and selling'. Always on the road to visit art collectors.
Wiljan is our specialist when it comes to advising about art collecting. He also specialises in selling complete private and company collections. Contact Wiljan Versteeg.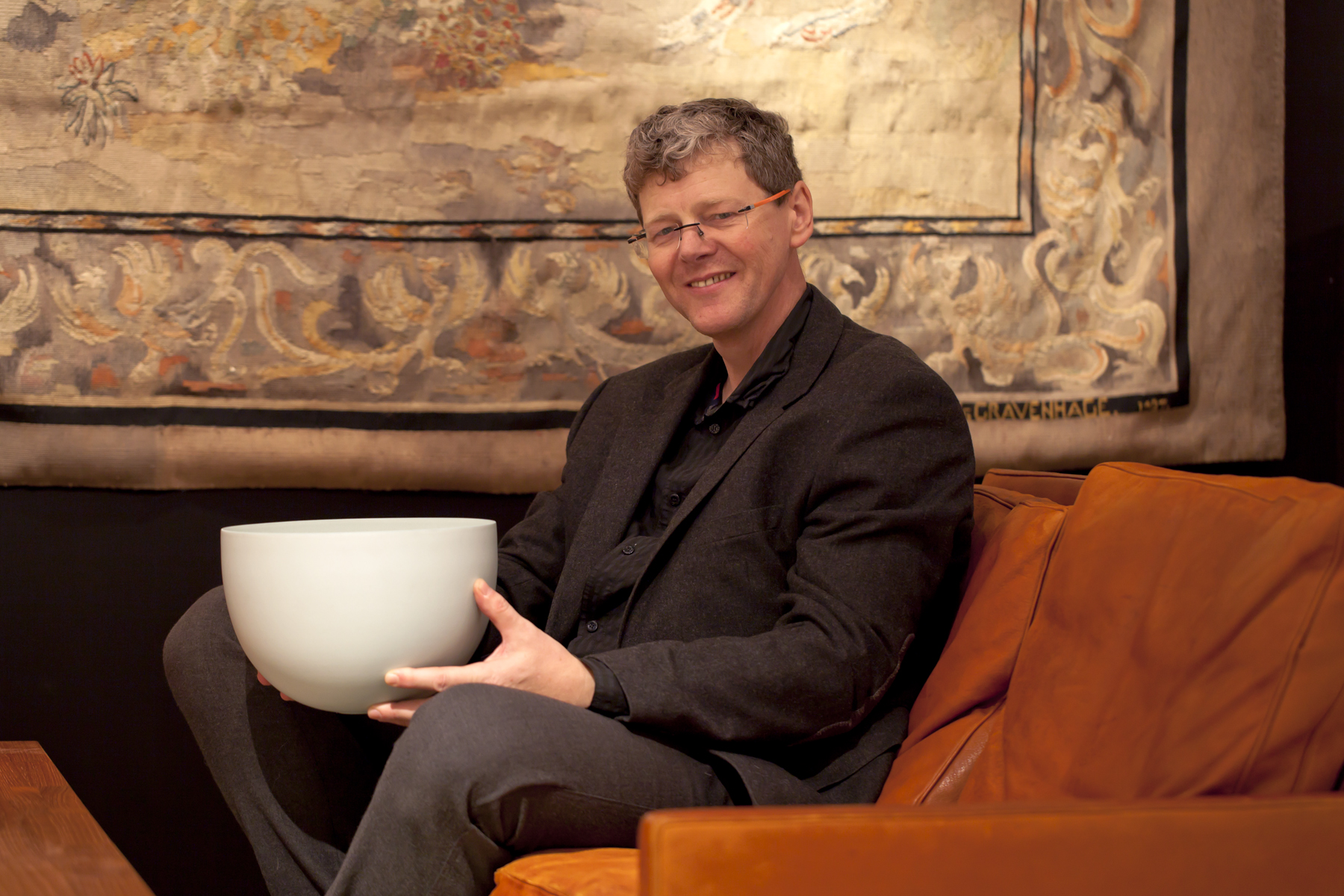 Elin van Old Diek
Dutch shepherd. Guards the company and fulfils the role of doorbell. (WAF)