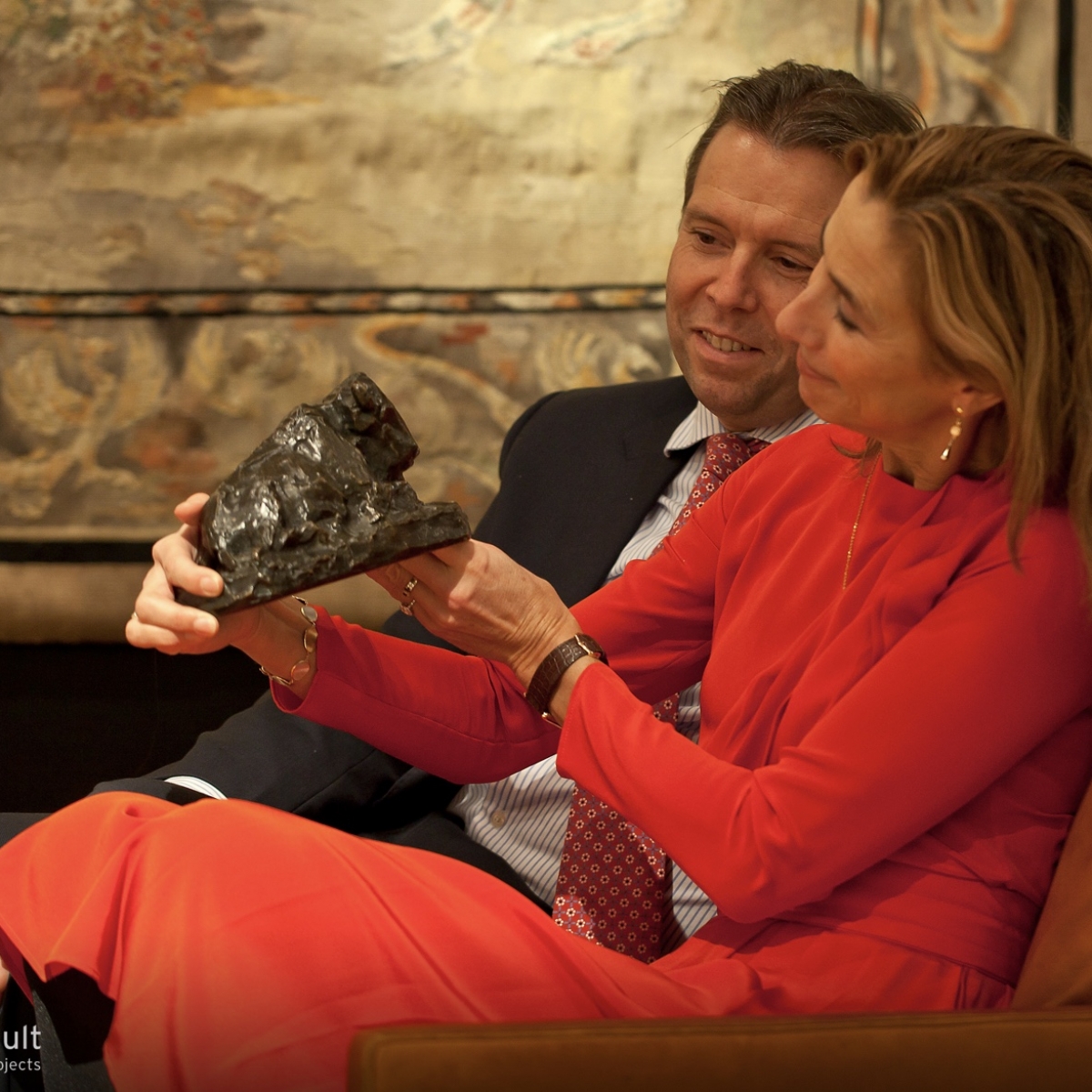 Posted on 5 December 2017
At the PAN Amsterdam Fair 2017, we invited 100 visitors to have themselves portrayed with their favourite object from our booth. Photographer Erik Rijper created portraits which are true encounters between persons and art objects.
Read more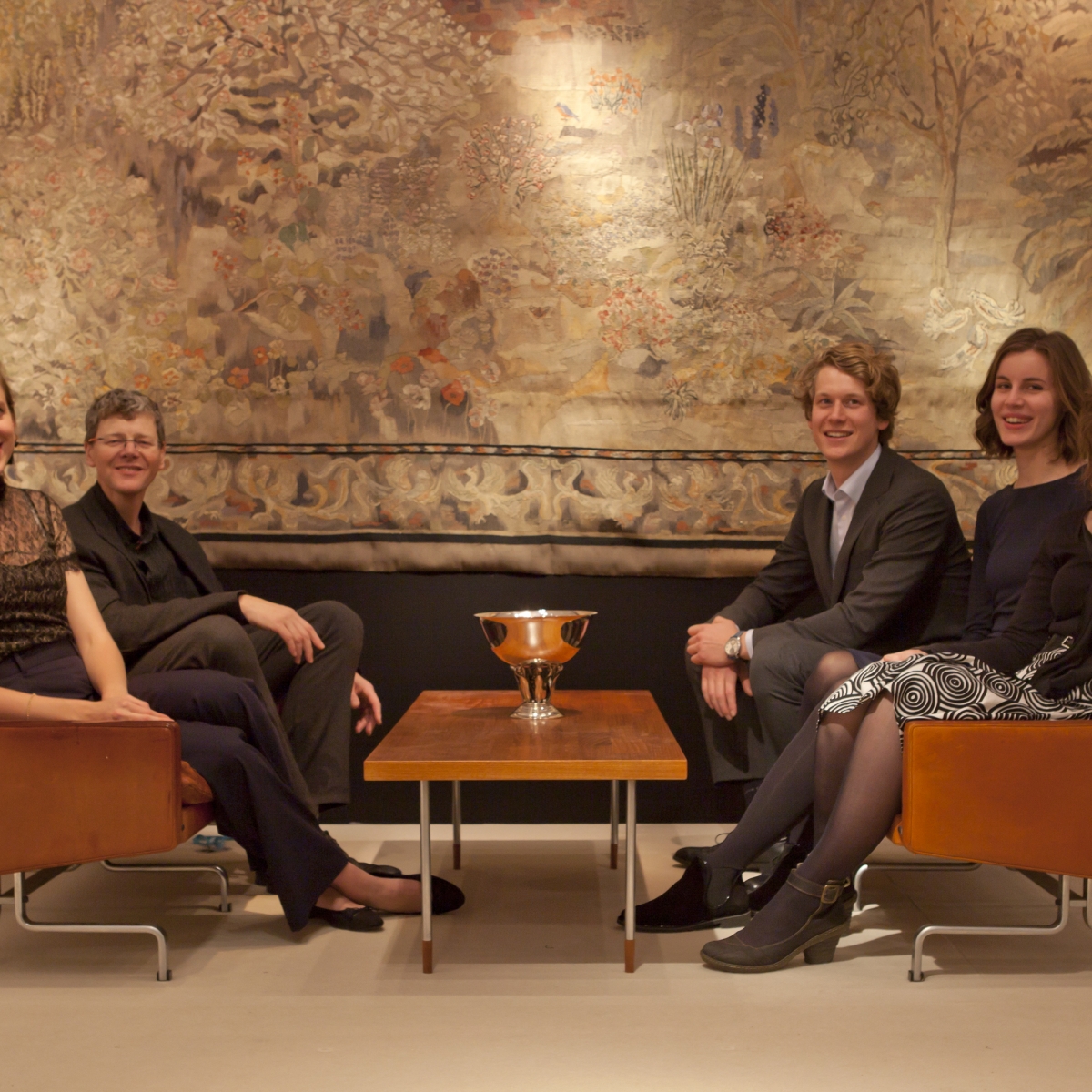 Posted on 10 November 2017
In 2018 Kunstconsult celebrates its 25th anniversary. Back in 1993, Wiljan Versteeg and Belinda Visser opened a small antiques shop in Zaandam, just around the corner of the historical site Czar Peter's House. This predecessor of their current company, called Czar's Treasures, started as a hobby.
Read more