Imagine:
25 years of purchasing; very extensive collections sometimes, with many items that never reached the showroom ...
fixtures of two decades ago that are now cool ...
smaller works of big artists ...
objects that no longer match with our current activities ...
In short, we have lots of objects that can be sold for soft prices. And we are going to sell them on Crazy Thursday: March 8 from 1 pm to 9 pm. Please feel free to come by!
Below you can find a small preview of objects in several (price) categories.
Art glass by various artists, up to 150 euros: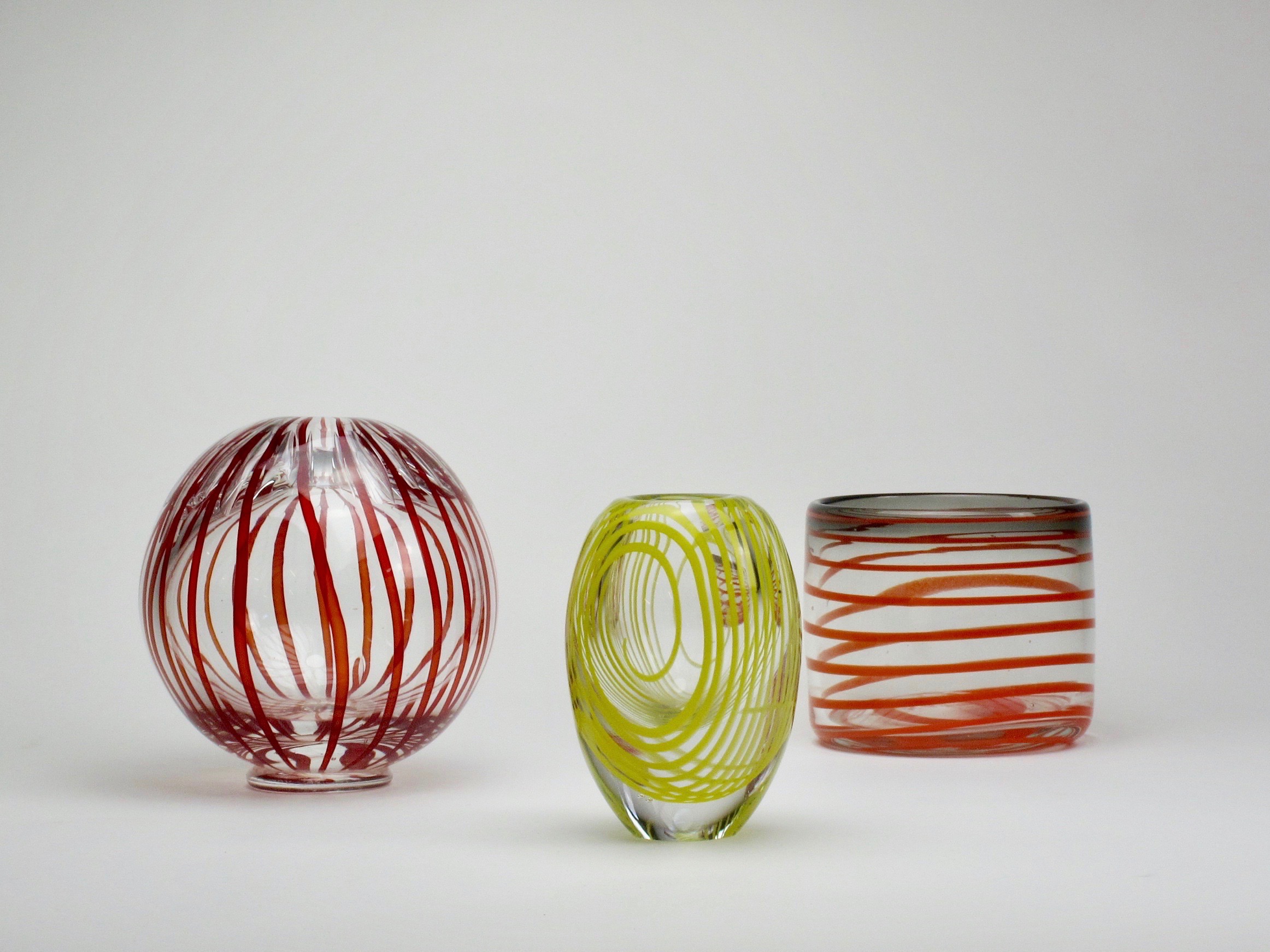 Leerdam Serica by Floris Meydam, from 75 euros: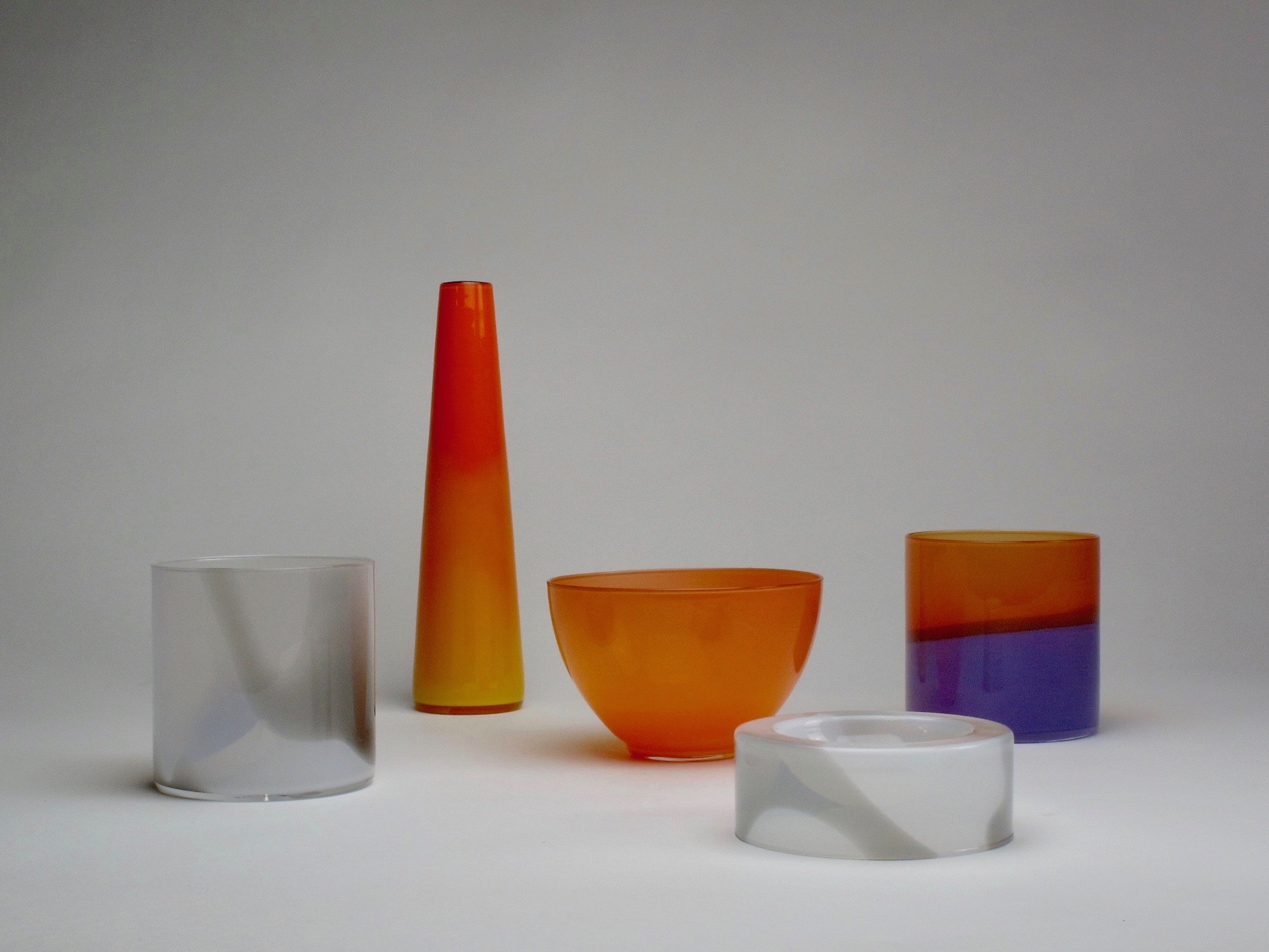 Various sculptures and objects, 20 to 350 euros: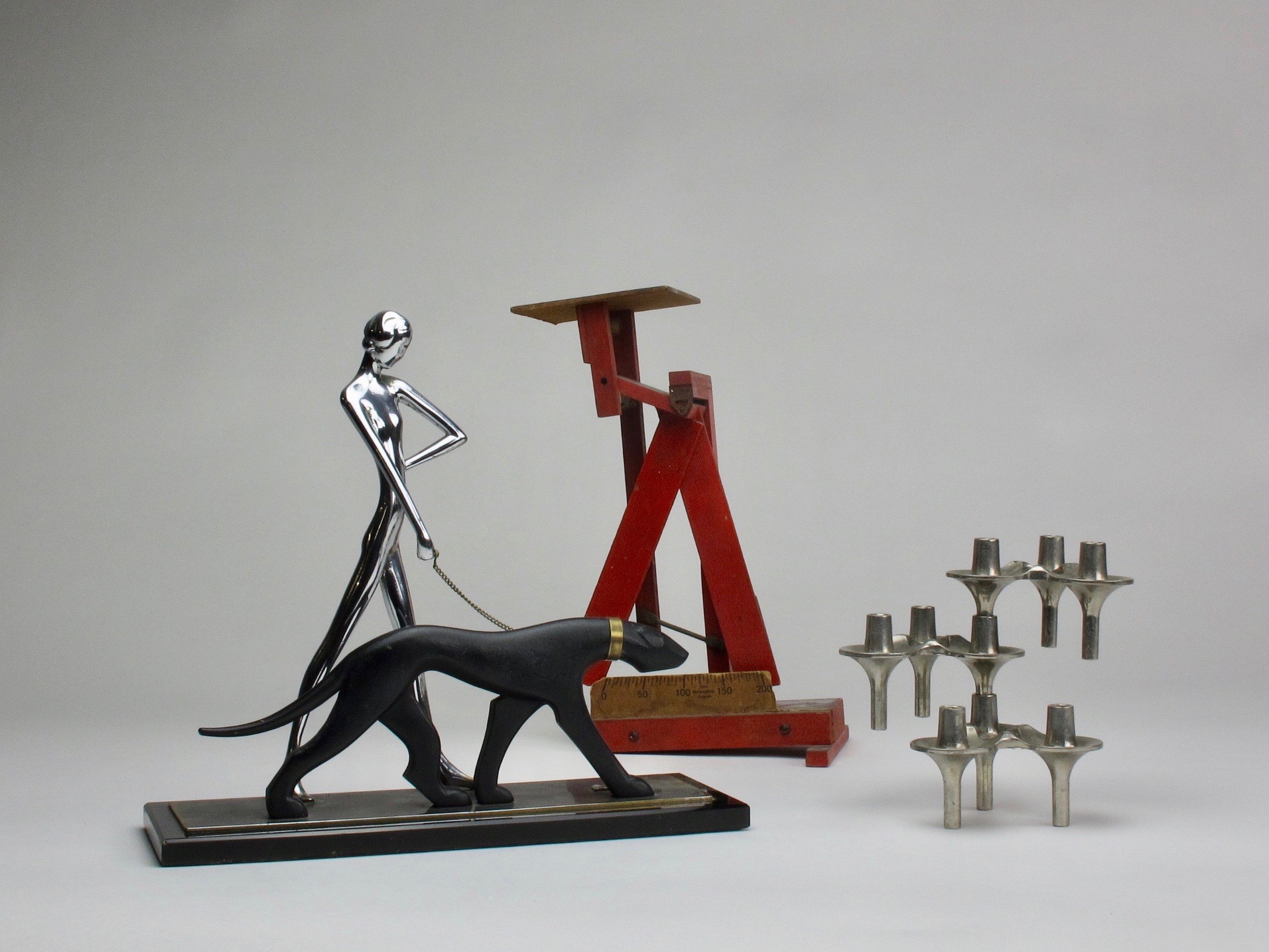 Leerdam Unica and Serica by A.D. Copier and Chris Lebeau, 500 to 800 euros: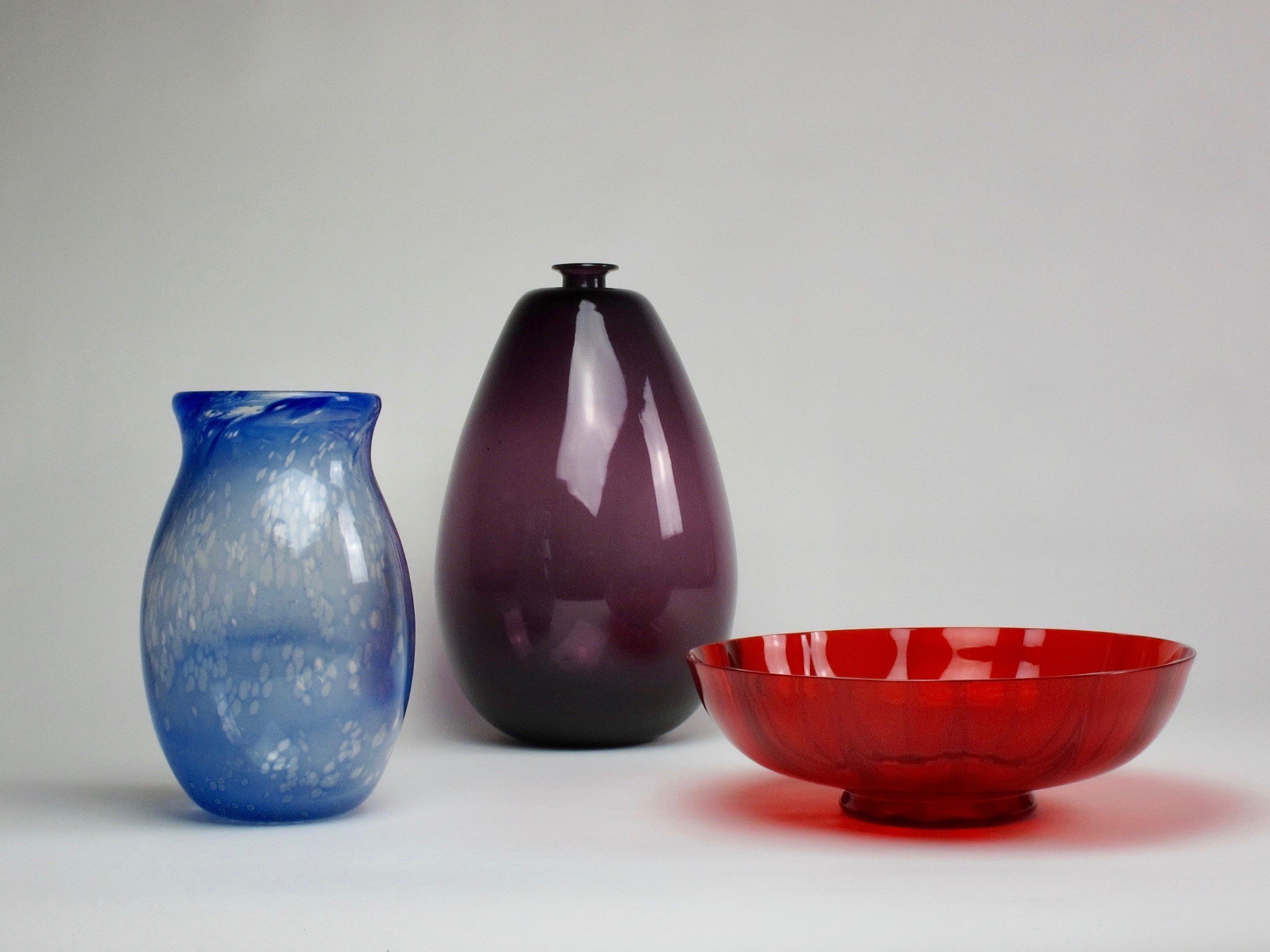 Various glass and ceramics, 10 to 100 euros: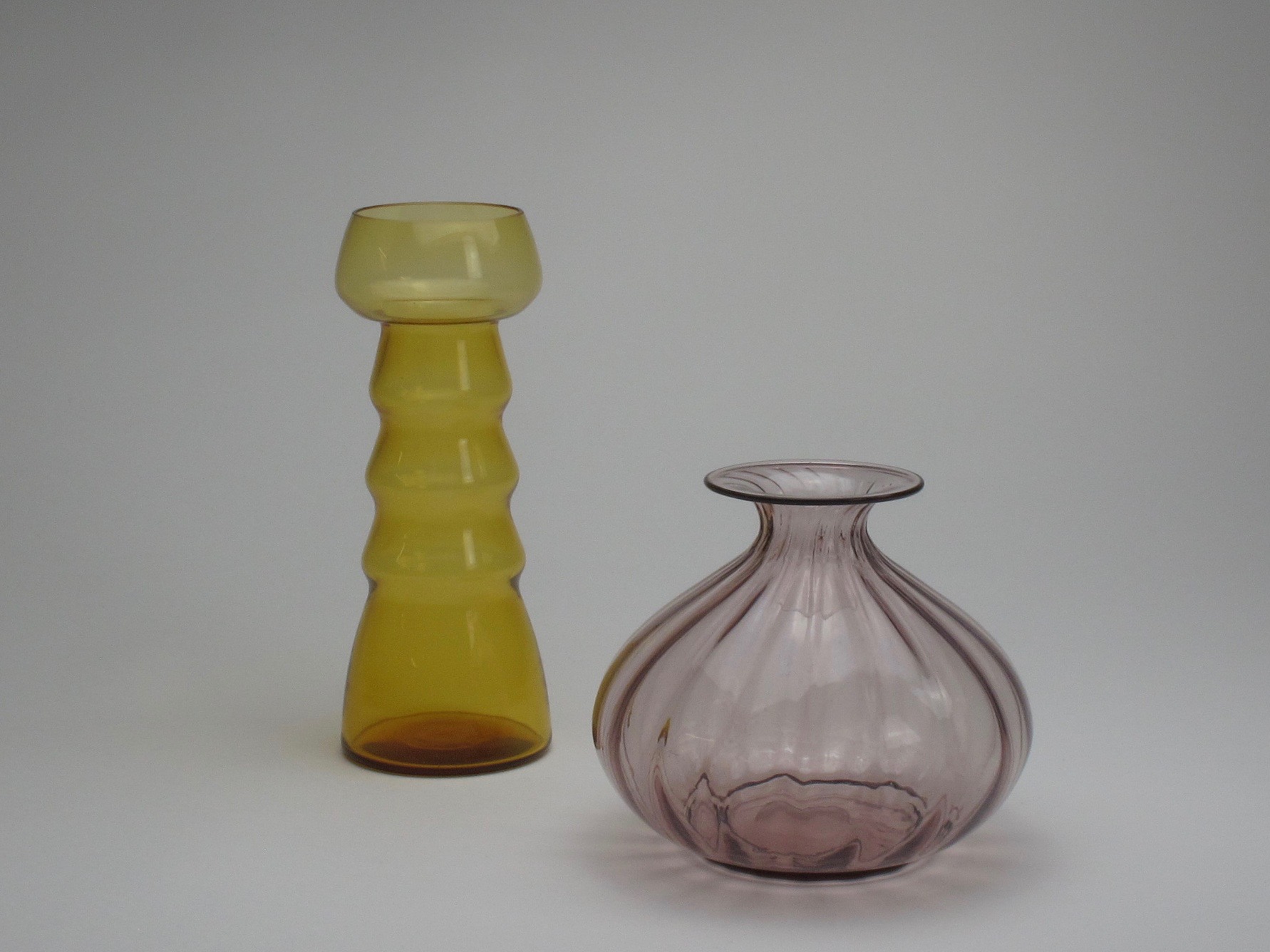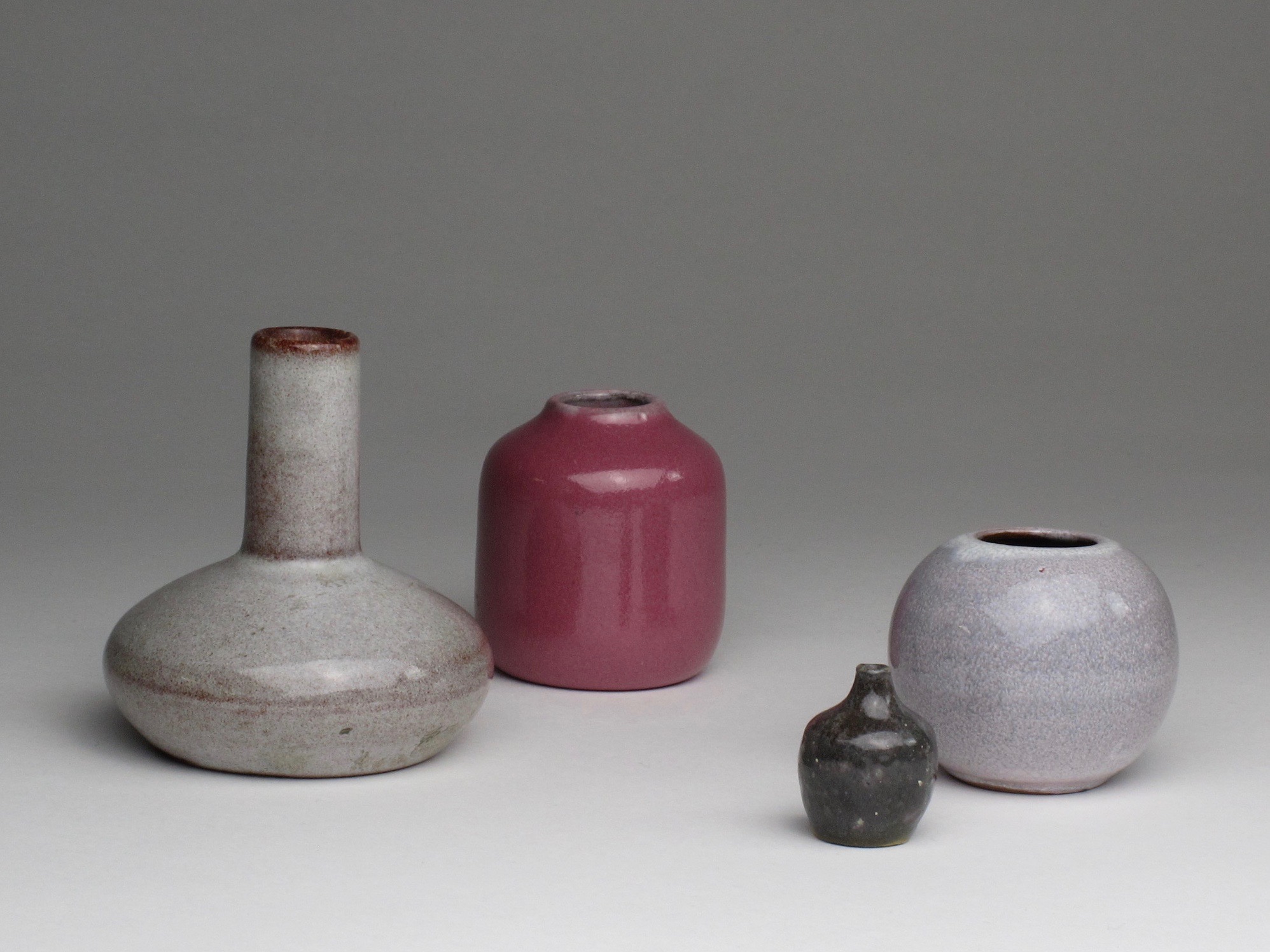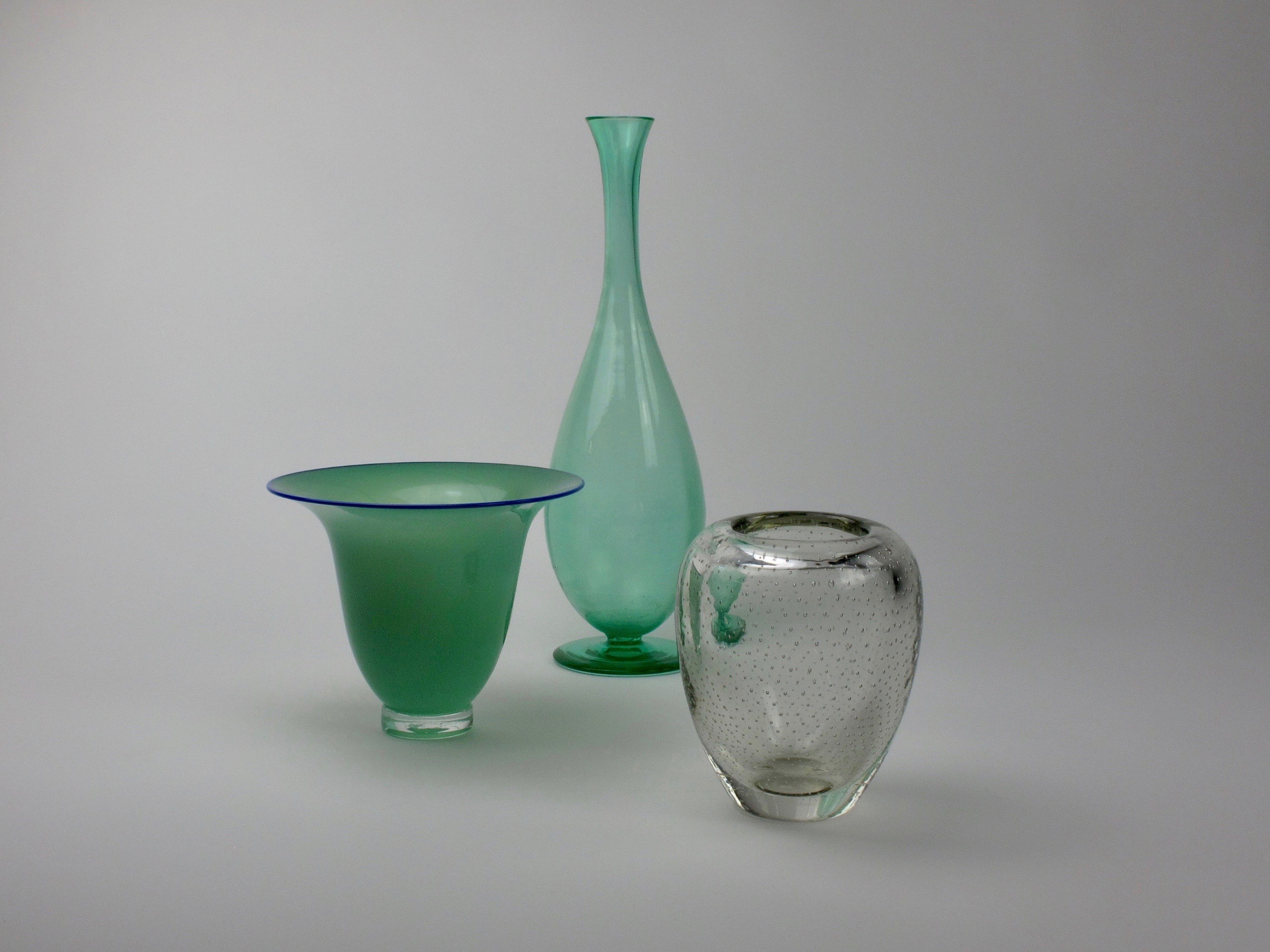 Glass | ceramics | furniture | paintings | objects | sculptures